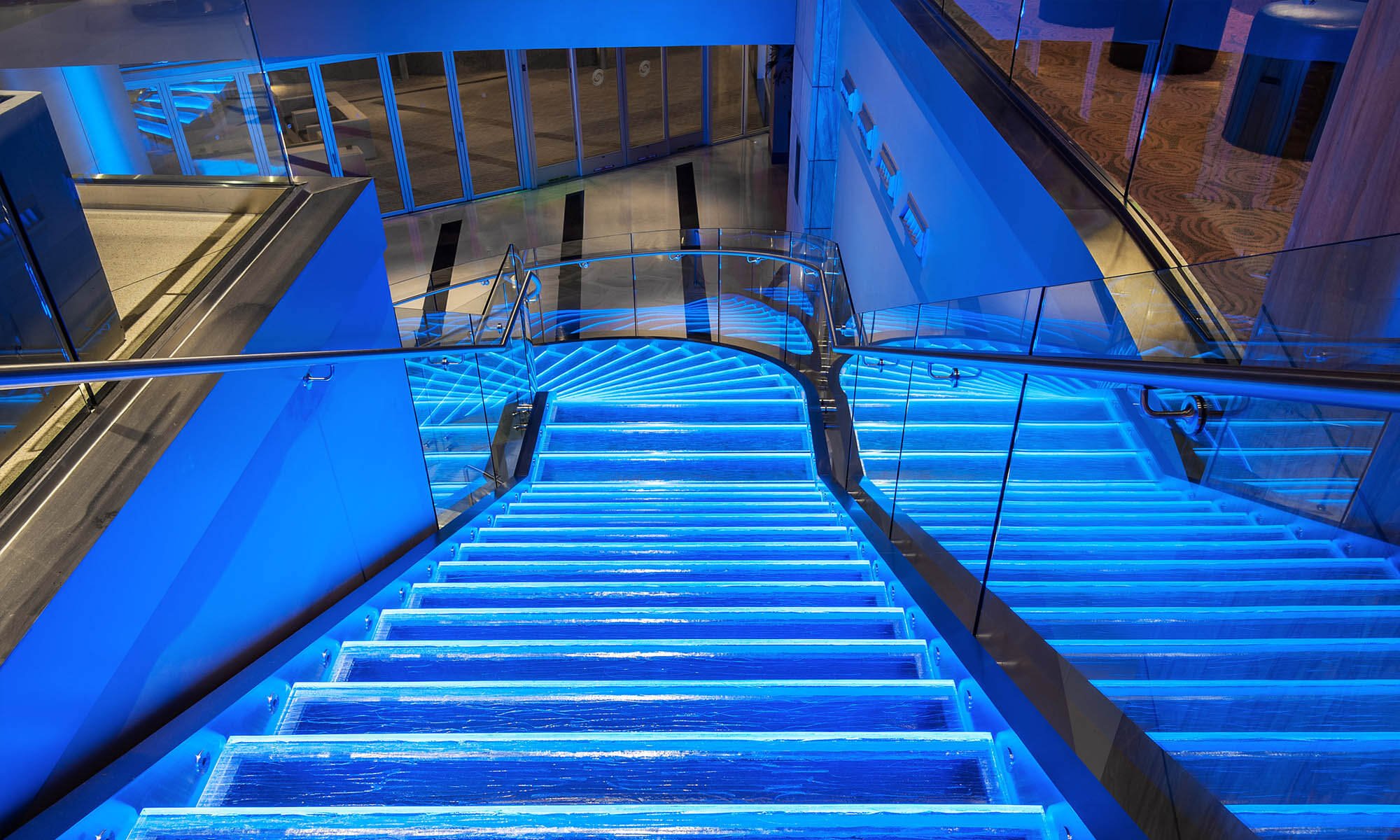 Hotels, Casinos, & Resorts
Do you want to book more corporate events at your hotel? Do your large ballrooms convert into spaces that are adequate for high-tech meetings?
Clearwing Systems Integration is incredibly familiar with the ever-changing technical needs of Hotels, Casinos, and Resorts.
Every space must be exciting, captivating, and full of color and movement. Announcements must be clear and zone controllable. Video must be intense and quickly adaptable to the day's events.
In order for hotels and resorts to benefit from corporate events, large ballrooms must be partitionable. Clearwing can design, implement, and service divisible lighting and audio systems required for such spaces.
Clearwing can also install architectural systems that allow day-to-day operation along with portable systems that tie in and take control when needed.
We work with in-house AV companies and your resort to provide systems that allow lighting presets to be reprogrammed and audio sources and volumes to be adjusted.
Because these spaces frequently evolve, we provide easy-to-read system documentation so infrastructure can be repurposed to achieve your new vision.
We ensure that your system functions within the required parameters of your facility.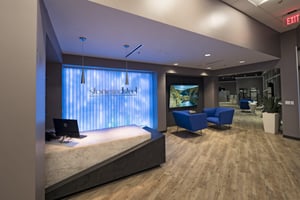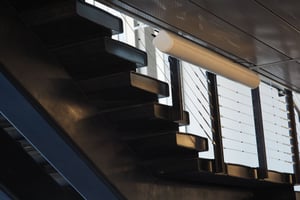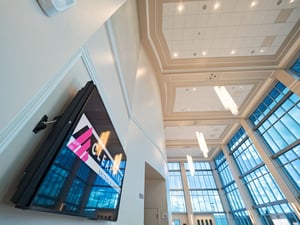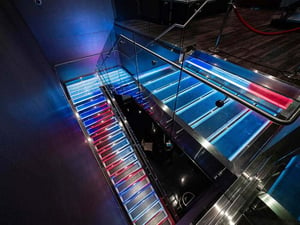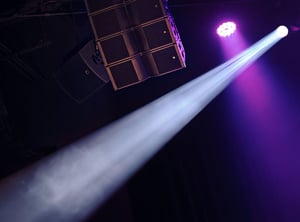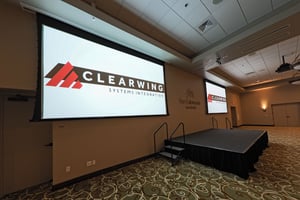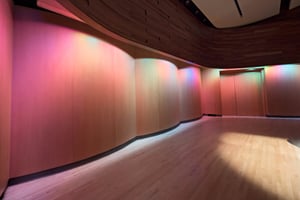 Clearwing Systems Integration not only specifies, designs, and installs systems inclusively, but also works as a subcontractor for other AV companies who require professional rigging expertise.
Your arena not only serves as a sporting event venue, it's a concert hall, exhibit space, and entertainment destination. Clearwing Systems Integration understands that the expectations demanded by ticket holders and other visitors mean intricate systems of lighting and audiovisual technology.
Clearwing Systems Integration integrates LED video screens, custom truss and rigging solutions, performance lighting systems, and large-scale audio systems for arenas nationwide.
Whether building a new arena from the foundation or renovating an existing space, Clearwing Systems Integration represents you and your organization through the entire design and construction process.
We coordinate our efforts with architects, engineers, contractors, and the end user to keep projects on track.