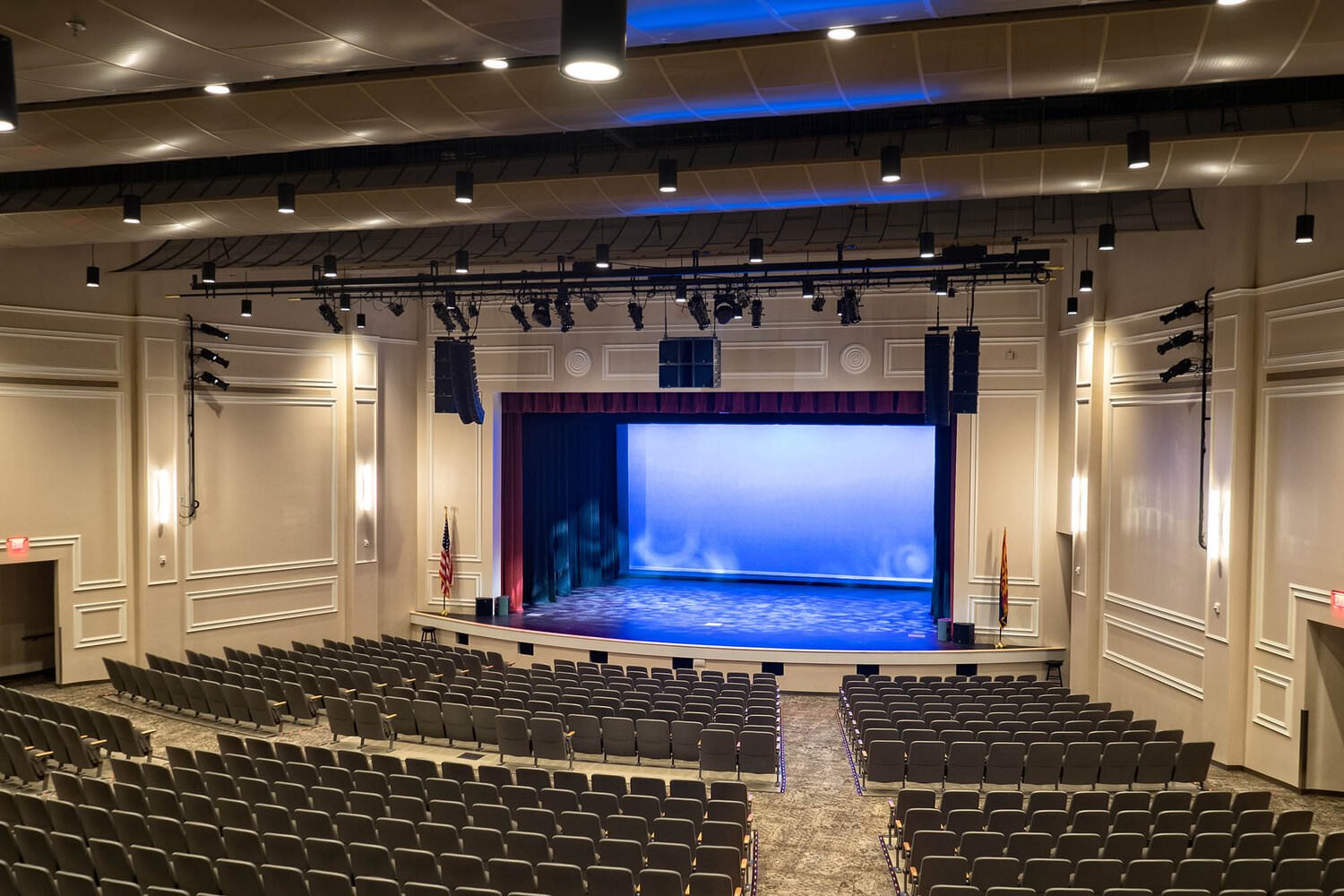 Entertainment Venues
Systems Integration
Does your venue radiate excitement? Does it dazzle your guests?
Your venue is the quintessential multitasker.
You just booked another touring show for the roadhouse space. A smaller production is currently playing in the black box. An event is loading into the lobby space, which was rented by a local organization for a fundraiser. And that's all in addition to your main stage season.
Clearwing Systems Integration can help. We install systems that are stable, reliable, and able to withstand the rigors of tight scheduling. We understand that most systems are maintained once a year and must function at all other times. While many integrators utilize a one-size-fits-all approach, Clearwing constantly strives for the best integration solutions and pushes the boundaries of show control, timed events and themed environments.
Patrons come to the theatre to live vicariously through the characters on stage. Poorly chosen or incorrectly installed audio and lighting systems can distract from the audience's experience. Clearwing Systems Integration can help.
We are a single source for audio, lighting, drapery, rigging, and video installations. Our team of highly trained and certified professionals can execute all disciplines of system design and engineering.
Clearwing Systems Integration represents you and your theatre through the entire design and construction process. We coordinate our efforts with architects, engineers, contractors, and the end user to make sure your systems are ready for curtain.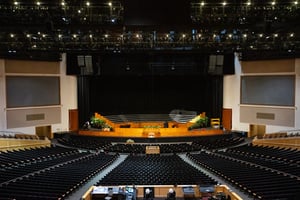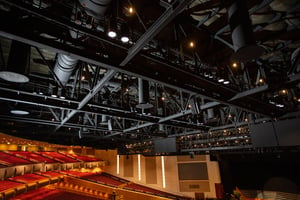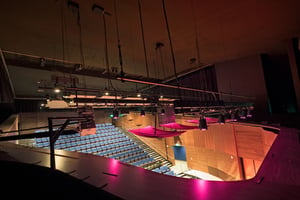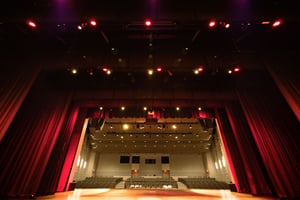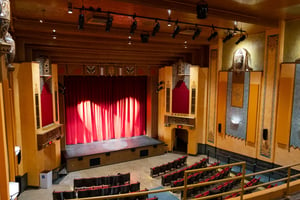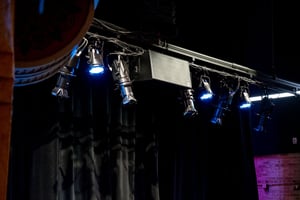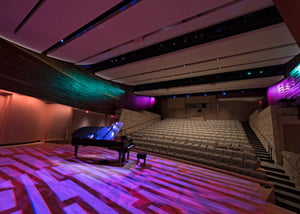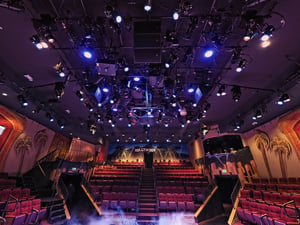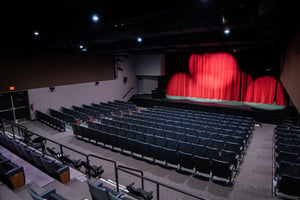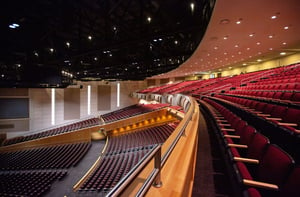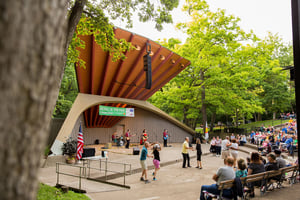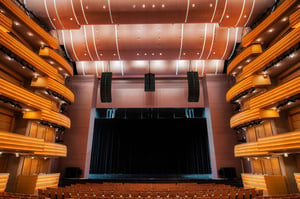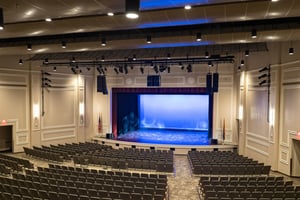 But what if your venue happens to encounter an issue?
Our technicians are available 24/7 via the Clearwing emergency line. We perform same-day service calls and can provide loaner equipment for major system failure points. As technicians and show operators ourselves, we are familiar with the key equipment required to do the job. We keep those key components in stock as loaners just in case issues occur.