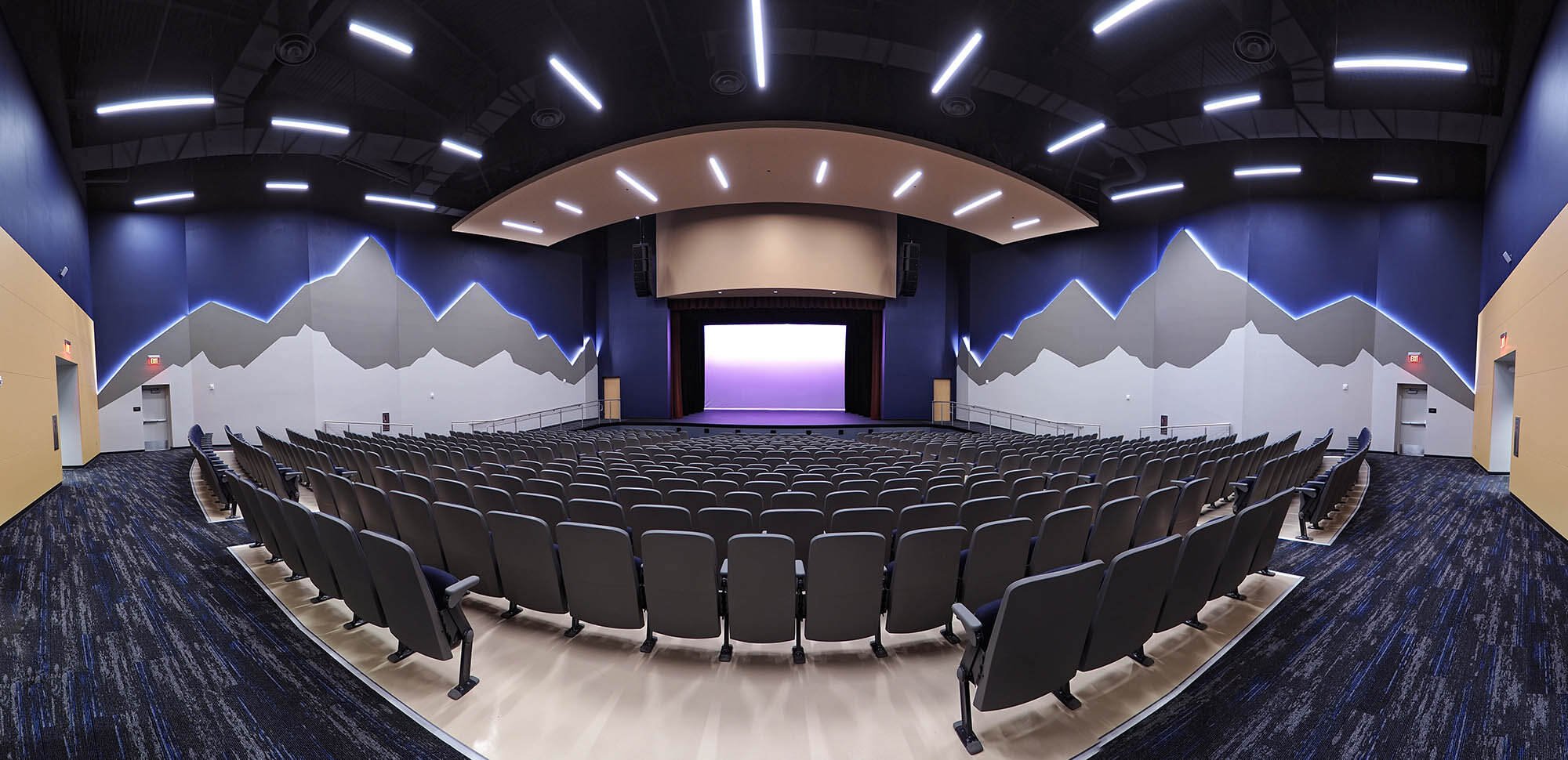 Education
Systems Integration
Current performance technology benefits more than just the performance.
Elementary, middle, and high schools need quality performance systems for multiple dance concerts, musicals, and theatrical events.
Schools also need safe, working systems that promote students' discovery and exploration of the arts. Multi-purpose rooms and auditoriums equipped with age-appropriate systems allow older students to gain invaluable hands-on experience with performance technology.
Clearwing Systems Integration makes sure your staff is prepared to make the best use of your systems.
Systems must also run simply enough and with a certain level of automation to allow administrators to access in the absence of trained technical staff. When you work with Clearwing Systems Integration, we provide thorough system documentation so new educators can learn and teach systems quickly.
We also offer free trainings at Clearwing and even onsite to assist educators in their efforts to energize and encourage new technical students.
Drama, dance, theater, and music programs need good working systems for students to learn current technology.

Clearwing Systems Integration can provide well-rounded systems that introduce students to the latest in digital programming, pixel mapping, show control, and automation. Older systems in smaller spaces can also be maintained by Clearwing as students will encounter legacy equipment in the real world.
University arenas, roadhouses, and event centers also need systems that students can operate and learn on. These spaces provide technical students another avenue for work, different working systems designed for live events, and diverse show and audience requirements. Facilities need to feature operational systems that keep up with today's technology to develop tomorrow's experienced, ready-to-be-hired technicians.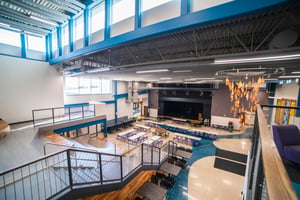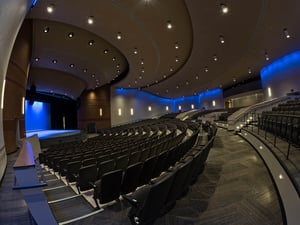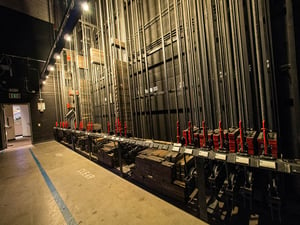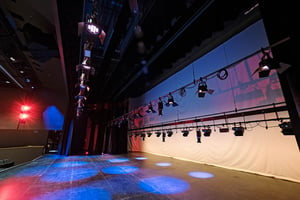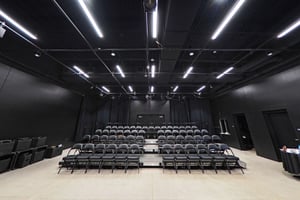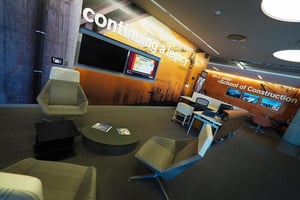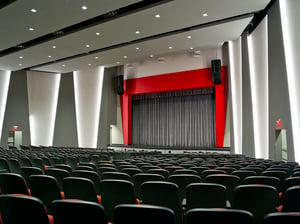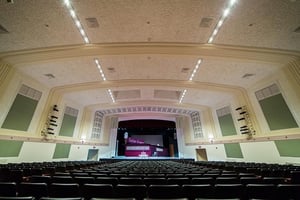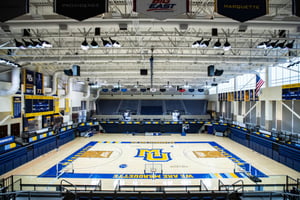 Entertainment systems for the future.
Higher education institutions need good, working systems for performances and sports events. Plus, drama, dance, theatre, and music students need access to current, well-rounded professional systems that prepare them for the road ahead.
Clearwing is a single source for audio, lighting, drapery, rigging, and video installations. Our team of highly trained and certified professionals can execute all disciplines of system design and engineering.
Clearwing Systems Integration represents you through the entire design and construction process.
We coordinate our efforts with architects, engineers, contractors, and the end user.