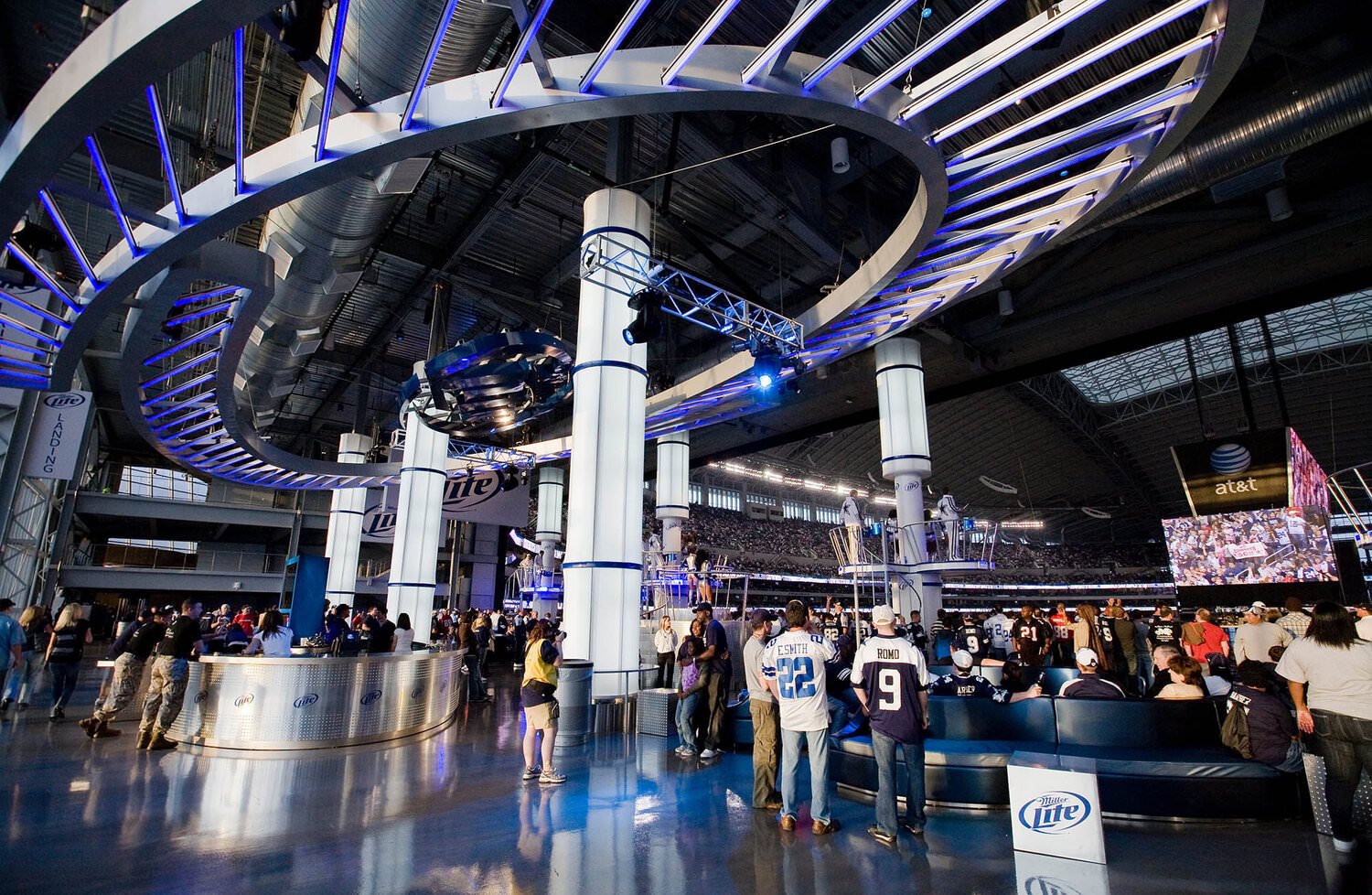 Arenas & Stadiums
Systems Integration
Fans are increasingly inclined to enjoy the comforts of home with their big screen, high-def TVs and satellite packages.
Today's arenas have tough competition.
Modern arenas strive to create an experience that fans cannot get anywhere else.
State-of-the-art audiovisual installations captivate fans with everything they see, hear, and touch, creating the one-of-a-kind experiences that sell out arenas.
Clearwing Systems Integration is uniquely prepared for arena system installation. Our on-staff riggers go in with motor systems, beam clamps, and permanent hardware and then assist the lighting, audio, and video technicians with conduit and wire installation.
In an arena, production systems are typically on motors to allow for equipment service and maintenance. Clearwing Systems Integration offers both permanent motorized rigging hoists and more portable and temporary systems depending on how the systems are to be utilized.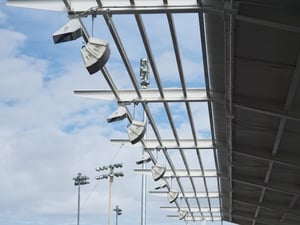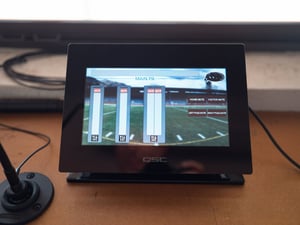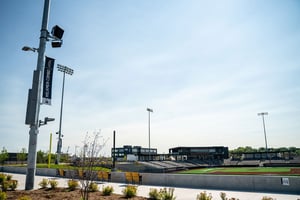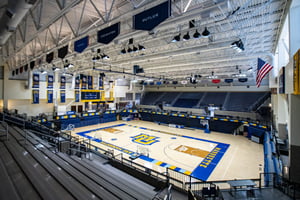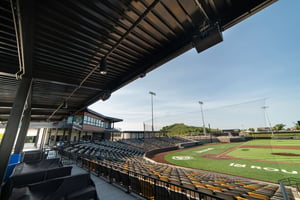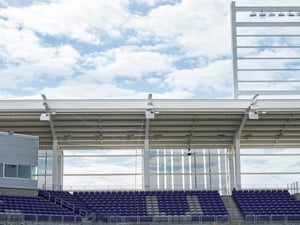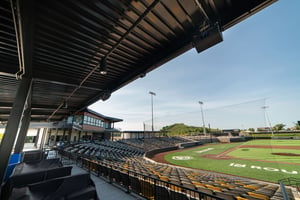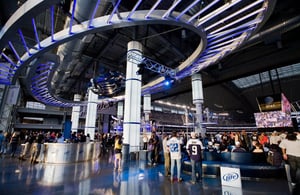 Clearwing Systems Integration not only specifies, designs, and installs systems inclusively, but also works as a subcontractor for other AV companies who require professional rigging expertise.
Your arena not only serves as a sporting event venue, it's a concert hall, exhibit space, and entertainment destination. Clearwing Systems Integration understands that the expectations demanded by ticket holders and other visitors mean intricate systems of lighting and audiovisual technology.
Clearwing Systems Integration integrates LED video screens, custom truss and rigging solutions, performance lighting systems, and large-scale audio systems for arenas nationwide.
Whether building a new arena from the foundation or renovating an existing space, Clearwing Systems Integration represents you and your organization through the entire design and construction process.
We coordinate our efforts with architects, engineers, contractors, and the end user to keep projects on track.