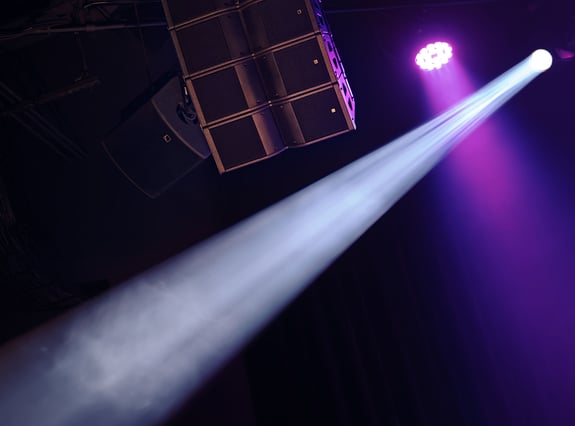 Sales
New equipment & systems.
Visit our
Clearwing Pro Shops
If you're in Denver, Milwaukee, or Phoenix and just need the basics - our Pro Shops are stocked with lamps, gel, fluids, tape, and other common production goods.
Not local? Clearwing will ship to your church, school, venue, or anywhere else in the world.
Financing
When you need the gear but don't have the budget, you've got options.
Clearwing understands that sometimes you may need the latest gear or equipment but may not have the budget to make a purchase. That's why we have partnered with Hampton Ridge Financial to offer our valued clients a range of financing options for purchases of all sizes.
With our financing solutions, businesses, churches, and other organizations can easily access the funds they need to invest in new gear, cutting-edge systems, and seamless installations. Whether you're looking to upgrade your existing equipment or start from scratch, our financing options are designed to suit your specific needs.
Our partnership with Hampton Ridge Financial ensures that you receive competitive interest rates, flexible repayment terms, and a hassle-free application process. We understand that every organization has unique financial requirements, and our financing options are tailored to accommodate diverse budgets and project scopes.
So, whether you're a growing business in need of state-of-the-art technology or a church looking to enhance your audio-visual capabilities, Clearwing and Hampton Ridge Financial have got you covered.