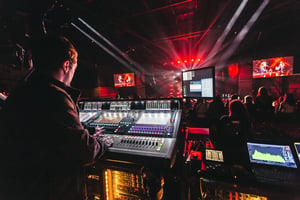 Join Our Freelancer Database
We're always on the lookout for freelance workers with experience and industry knowledge in live event production and systems integration. Upon submission, your information will land within our database.
If an opportunity arrises which suits your skillset, we will reach out with further information.
Due to the amount of submissions we receive, we cannot guarantee a response.