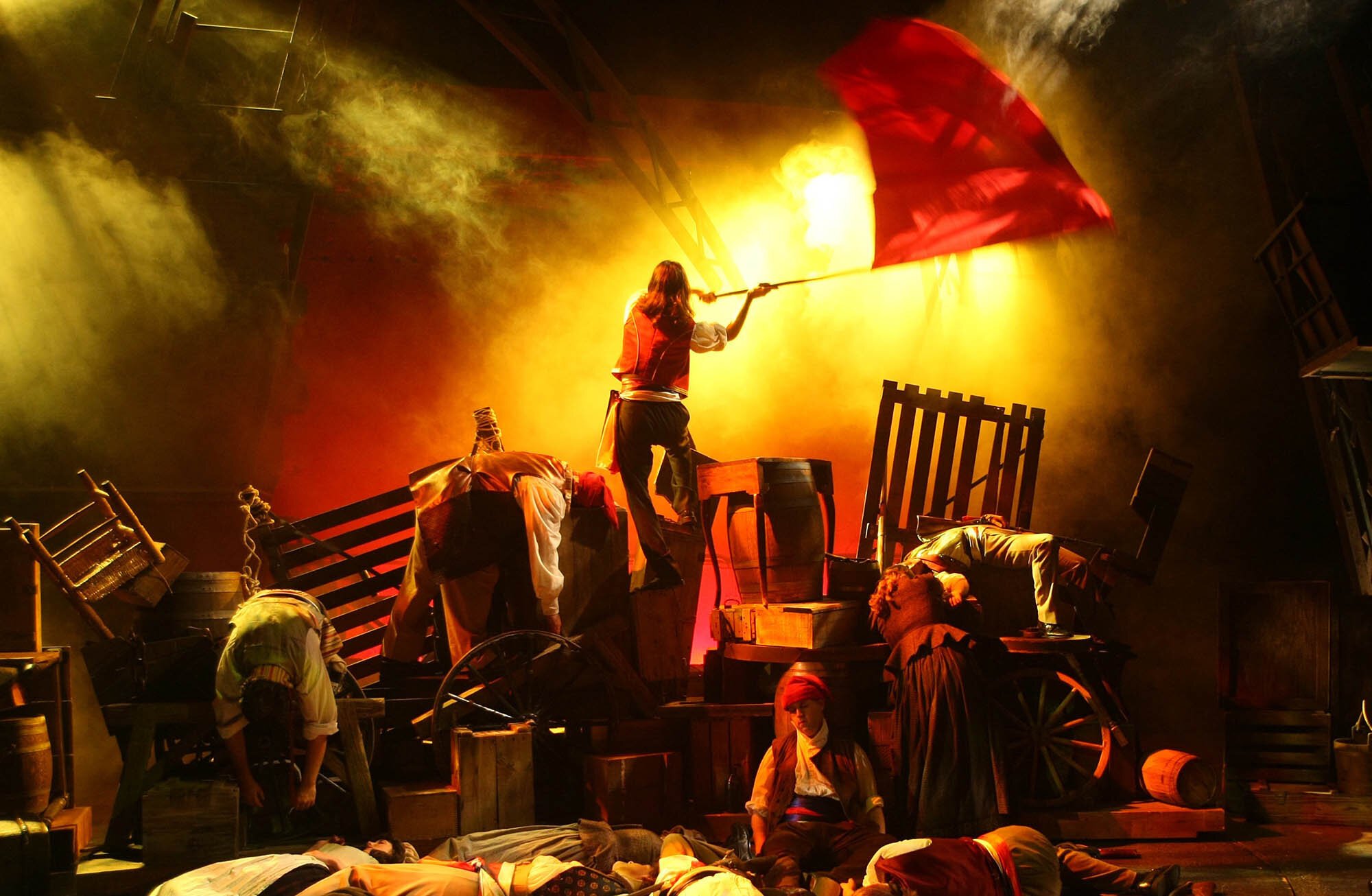 Whether you're taking a show on tour, need to augment your house rig, or need a turnkey solution, Clearwing gives you the latest in entertainment technology and the people best suited to run it for you.
Clearwing offers the most current and in-demand pro audio, lighting, backline, staging, and video gear on the market today. Our inventory has the depth and breadth to meet the needs of long-running tours and productions across the country.
Need a designer, engineer, or technician? Combined, our crew has spent thousands of hours in darkened theatre houses, backstage, and under the crown of a headset. And they bring that experience to your show.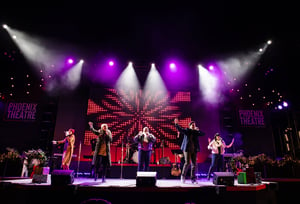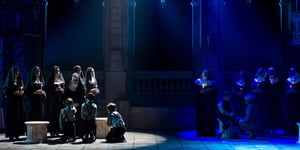 "Clearwing provides the professional service and support needed to get you up and running anywhere in the world, 24 hours a day."