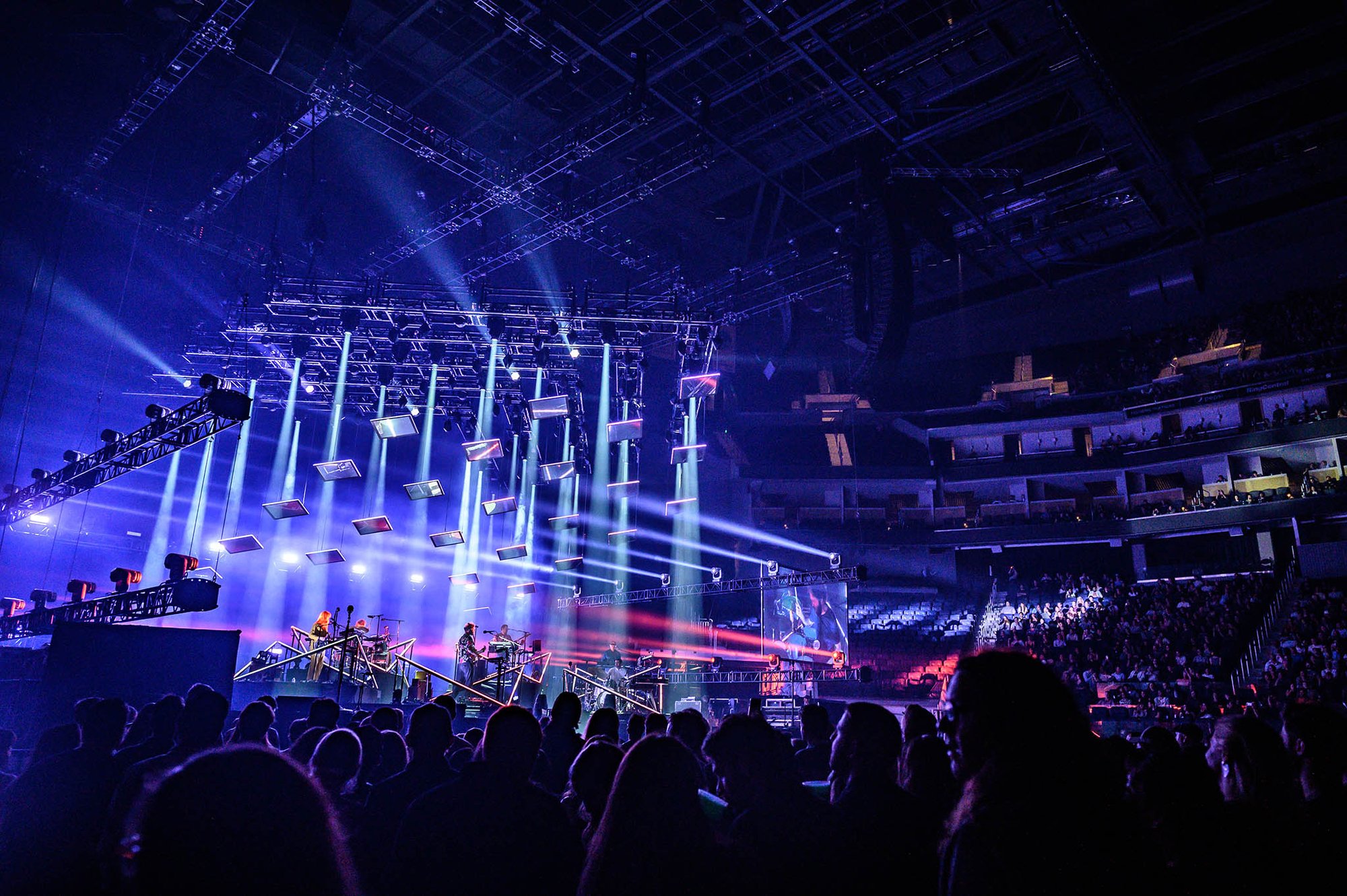 Production & Rentals
Clearwing Productions provides creative design, production, support, and technology rental services for musicians, venues, sporting events, corporate gatherings, brand experiences, performing arts centers, churches, and more.
We're the company behind the scenes.
We're producers, creators, designers, engineers and technicians. We're purveyors of cutting edge pro audio and lighting equipment and production.
We've deployed gear and crew across the U.S. and all over the world.
"I've used Clearwing Productions on many large scale events over the years, including Summerfest and the Harley Davidson Anniversaries. I don't really even look at them as a vendor, but a partner in producing my events. I can talk to the staff, bounce ideas off them, and get great feedback.
I have never been as satisfied with anyone as much I have with Clearwing Productions."
Steve Vallee
Production Manager