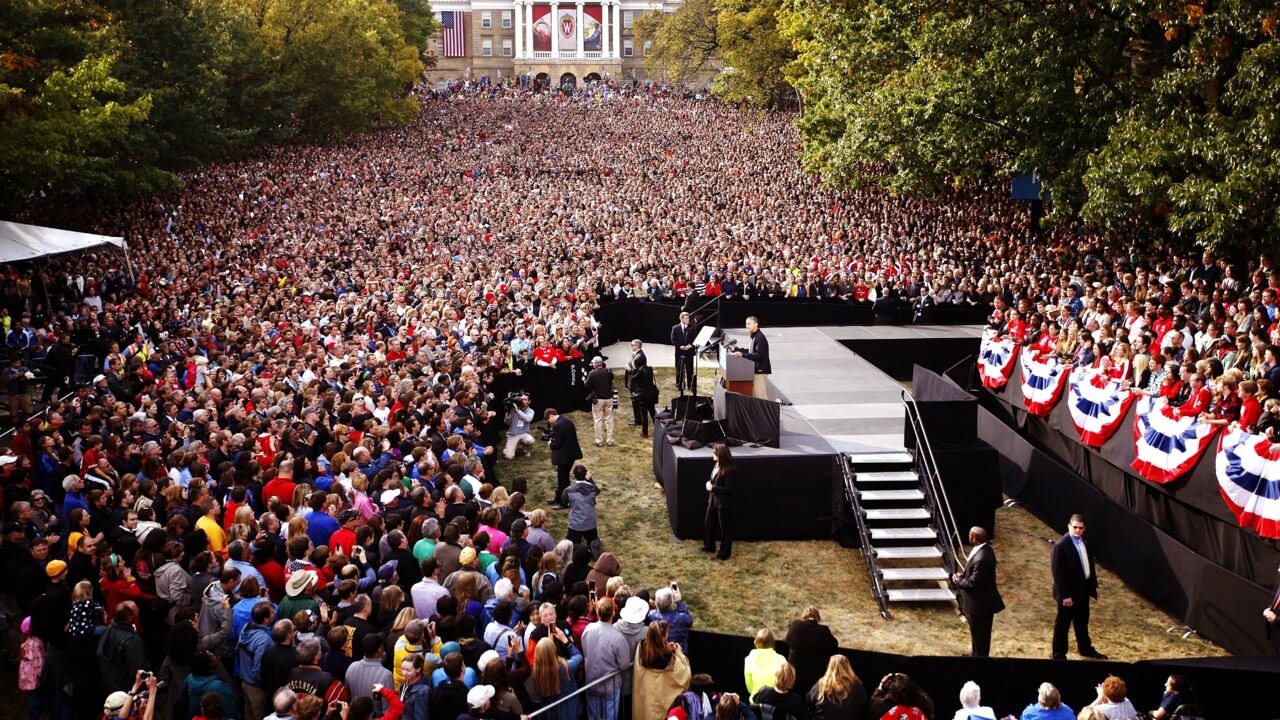 What you need is what we do.
Clearwing Productions is a full-service production company with the expertise to support any size political event.
Clearwing Productions was created and established in Milwaukee, WI in 1976. Since then, we've provided production support for some of the country's top events including: parties, meetings, festivals, concerts and tours. From Local Businesses, Meeting Halls, Convention Centers, to Arenas, we've been working in venues of all shapes and sizes for decades. Whether you need our gear, our techs or both, we can get your venue event-ready.