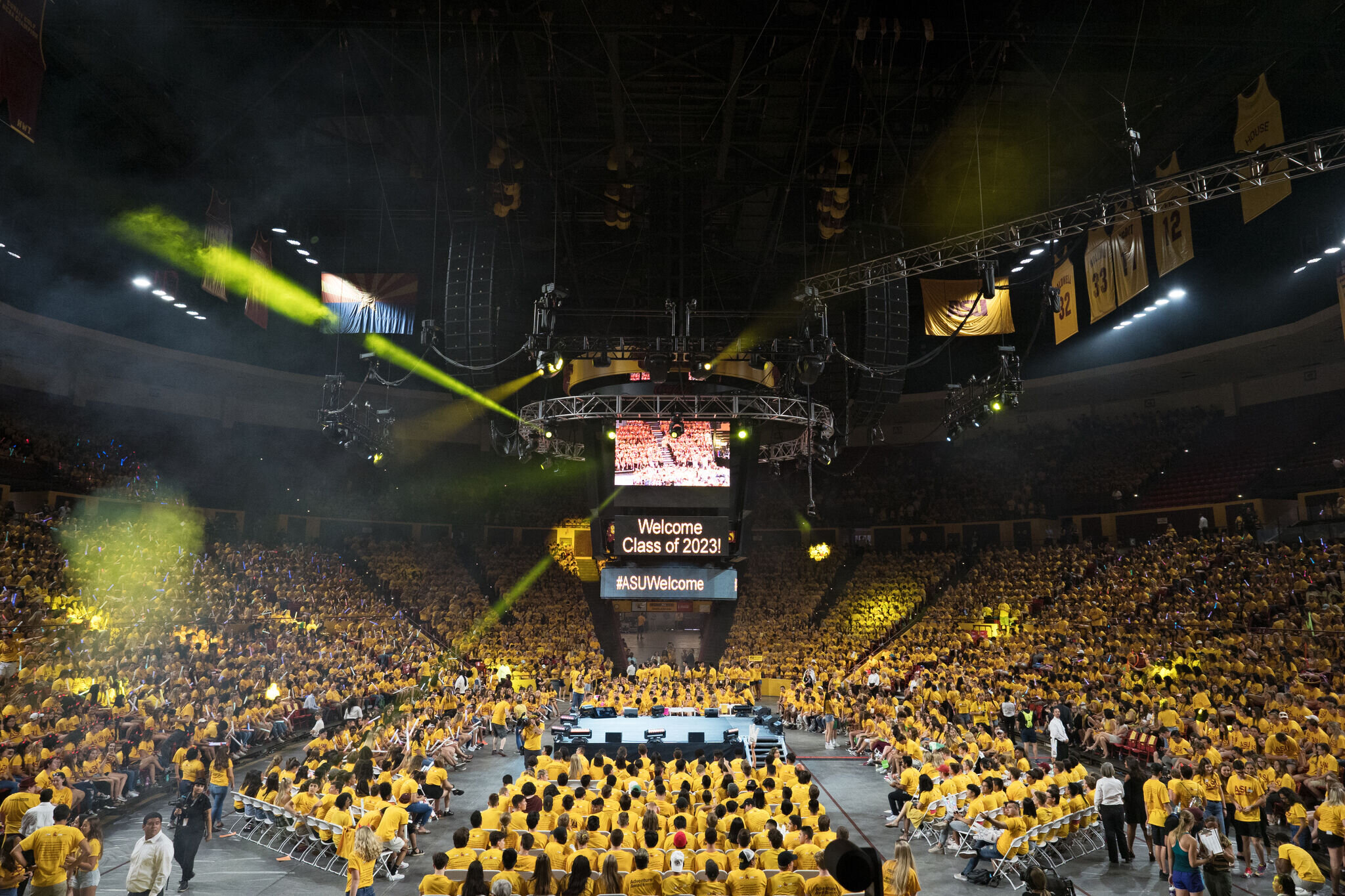 Schools and universities have unique production needs and strict budgets in which to fulfill them. Clearwing understands these constraints. We can help you achieve your vision without breaking the bank.
We provide creative solutions to get the effect you desire, all within your budget.
Clearwing offers the most current and in-demand pro audio, lighting, backline, staging, and video gear on the market today. And our resourceful pros have the know-how to make your ideas happen. Schools, universities, and colleges are hot spots for events. Performances. Concerts. Exhibitions. Seminars. Commencement Ceremonies. There's a lot going on.
Our engineers and technicians can set up, run, and load out everything. So you can focus on the rest of the event. You need a production company you can trust to support all of your activities.